GET TO KNOW
ALL ROOF
SOLUTIONS
Learn the History of All Roof Solutions
AND WHY IT MAKES US STAND ABOVE THE COMPETITION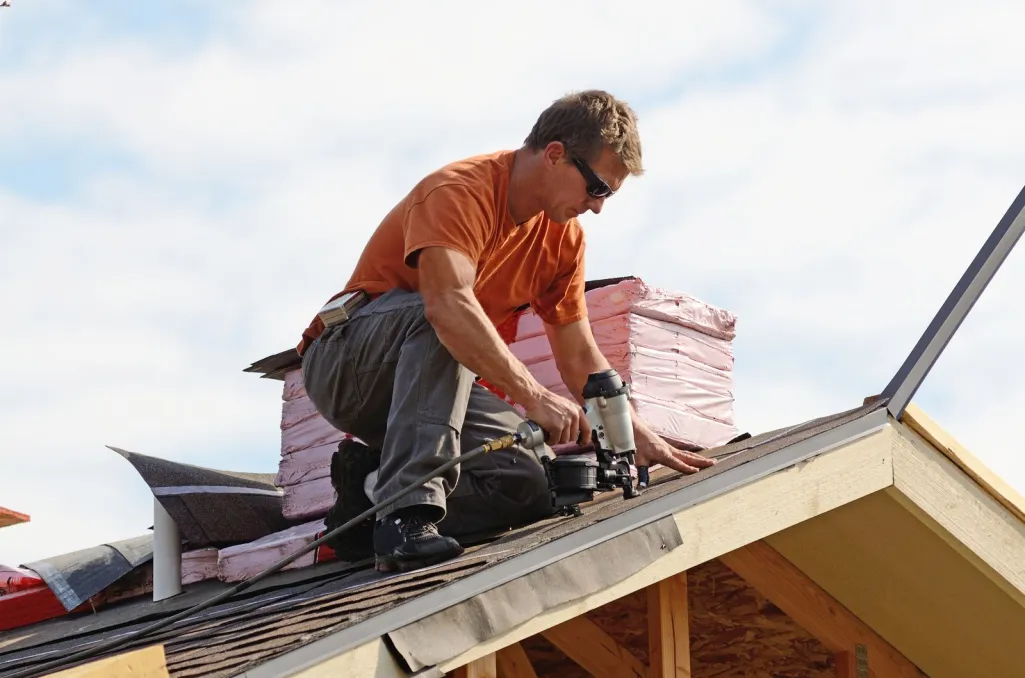 Founded in 2006 by Roger Morlan, All Roof Solutions is a full-service roofing company serving all communities surrounding Metro Atlanta and North Georgia. Roger received first-hand education in roofing and home improvement through his involvement with his father's roofing company.

When Roger's father fell upon ill-health, he decided to start his own company, and his goal from the beginning has been to meld the individualized service of a small, family-owned business with the professionalism, experience, and quality of a larger corporation. To help further his mission of serving the local community at the highest standards, Roger added Bart Black to the team in 2018. Bart brings a wealth of knowledge, professionalism and experience to the team. Honesty, quality, dependability and customer satisfaction are the main pillars of the business.

All Roof Solutions is able to provide specific home improvement solutions and suggestions for every roofing situation. ARS offers personalized, hands-on service to make sure that your project runs smoothly from start to finish. Our focus on service, ongoing training and quality enables us to provide the best workmanship warranty in the industry, a 25-year Workmanship Warranty and up to a 50-year Material Warranty.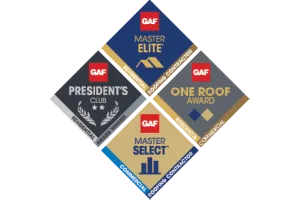 GAF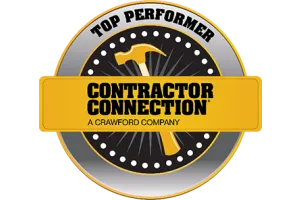 Contractor Connection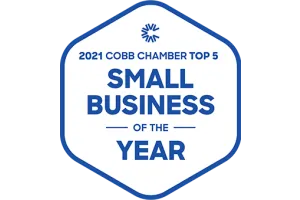 Cobb County Chamber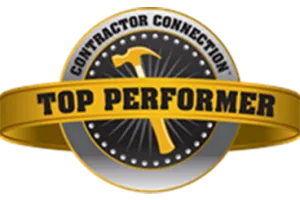 Contractor Connection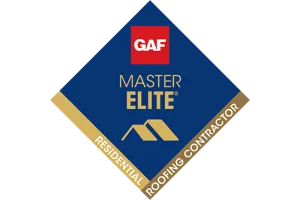 GAF
Interested In Joining Our Team?
All Roof Solutions Making
an Impact in the Community
BELOW ARE A FEW EXAMPLES OF HOW ALL ROOF
LOVES TO GIVE BACK TO OUR COMMUNITY
With initiatives like the 2021 Roof Giveaway and other charitable causes at the forefront of our business model, we know a dry, safe community is a strong, thriving community. Over the years we have been blessed to share our success through donations and community service projects. We hope to continue this foundational business value for years to come.
Bullock Hope House
ROOF DONATION & PARTNERSHIP
2021 Roof Giveaway
FOR FIRST RESPONDERS & VETERANS
Looking for Team Sponsorship?