PRODUCE YOUR OWN CLEAN ENERGY
Timberline Solar HDZ™
SOLAR ROOFING SYSTEM
Use solar energy to power your home and reduce your dependence on the grid.


By transforming your roof to solar, you are contributing to the rise of renewable energy use, making an impact both now and in the future.
Begin Your Energy Independence Journey Today
Produce Clean Energy On Your Rooftop
Lower your electric bill and help your home rely less on your local utility. Over time, our Timberline Solar™ Roofing System can pay for itself by saving you money on your monthly electric bill.
Once your system is up and running, you can control and monitor your energy in real-time with an app from anywhere.
Roof-Integrated Solar Installation Process
Here's a quick summary of what to expect with your roof-integrated solar installation. Get ready to produce clean energy right on your own rooftop.
We finalize the solar design. This involves snapping some photos and taking measurements.
GAF will take care of all permits, working with us.
Once a permit is issued, we can schedule your installation.
2.
Solar Roofing
Installation
Before the project begins, we'll arrange to deliver a pallet or two of materials to your home.
Our team will tear off your existing roof and replace it with a new roof and solar.
We will partner with a local electrician to complete the installation.
3.
Inspection &
System Activation
Once your new roof and solar system are in place we work with local authorities to see that the installation is reviewed and passes inspection.
We request your local utility approve the activation of the system.
After you receive the PTO notice we will email you specific instructions on how to turn on your system.
FIND OUT IF SOLAR IS RIGHT FOR YOUR HOME
SOLAR MAX WARRANTY
FOR PEACE OF MIND
This warranty provides comprehensive coverage that is "non-prorated" during the crucial up-front period of your ownership with continued coverage for extended periods of time.

Power Electronics
and Inverters
Warranty
25 Year
ELECTRICAL
WORKMANSHIP
COVERAGE
10 Year
Customized
Solar Power
Generation
25 Year
Timberline Solar HDZ™ Colors
Complement Your Home's Aesthetic With A Variety of Color Options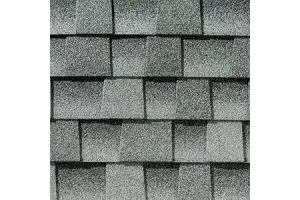 Timberline Solar HDZ™ Birchwood Plus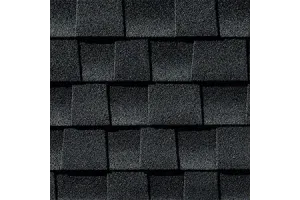 Timberline Solar HDZ™ Charcoal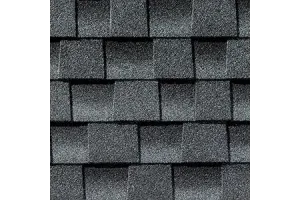 Timberline Solar HDZ™ Pewter Gray Plus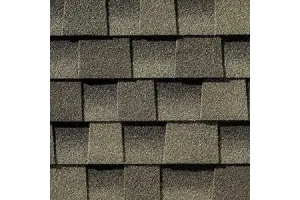 Timberline Solar HDZ™ Weathered Wood Plus
START PAYING LESS FOR ELECTRICITY