It's no secret that spring storms in Georgia can be quite severe and wreak havoc on our yards and homes. But, how exactly can inclement weather impact the roof on your home?

Rain
Heavy rainfall is common in Metro Atlanta and the surrounding communities. Unfortunately, rain can lead to water damage by loosening and damaging shingles, which can lead to costly repairs if not fixed immediately. After a heavy rainstorm, check for any standing water on your roof as this can lead to mildew or mold. It's also important to look for signs of water damage in your attic and on the ceiling inside your home.

Wind
It goes without saying, but wind causes serious damage, whether it's hurricane-force or not. Gusts of wind can bend shingles or even tear shingles off your roof and can loosen tiles and gutters. Strong winds can also blow limbs and other debris onto your roof that can cause damage. Severe wind can also compromise the structure of the entire roofing system.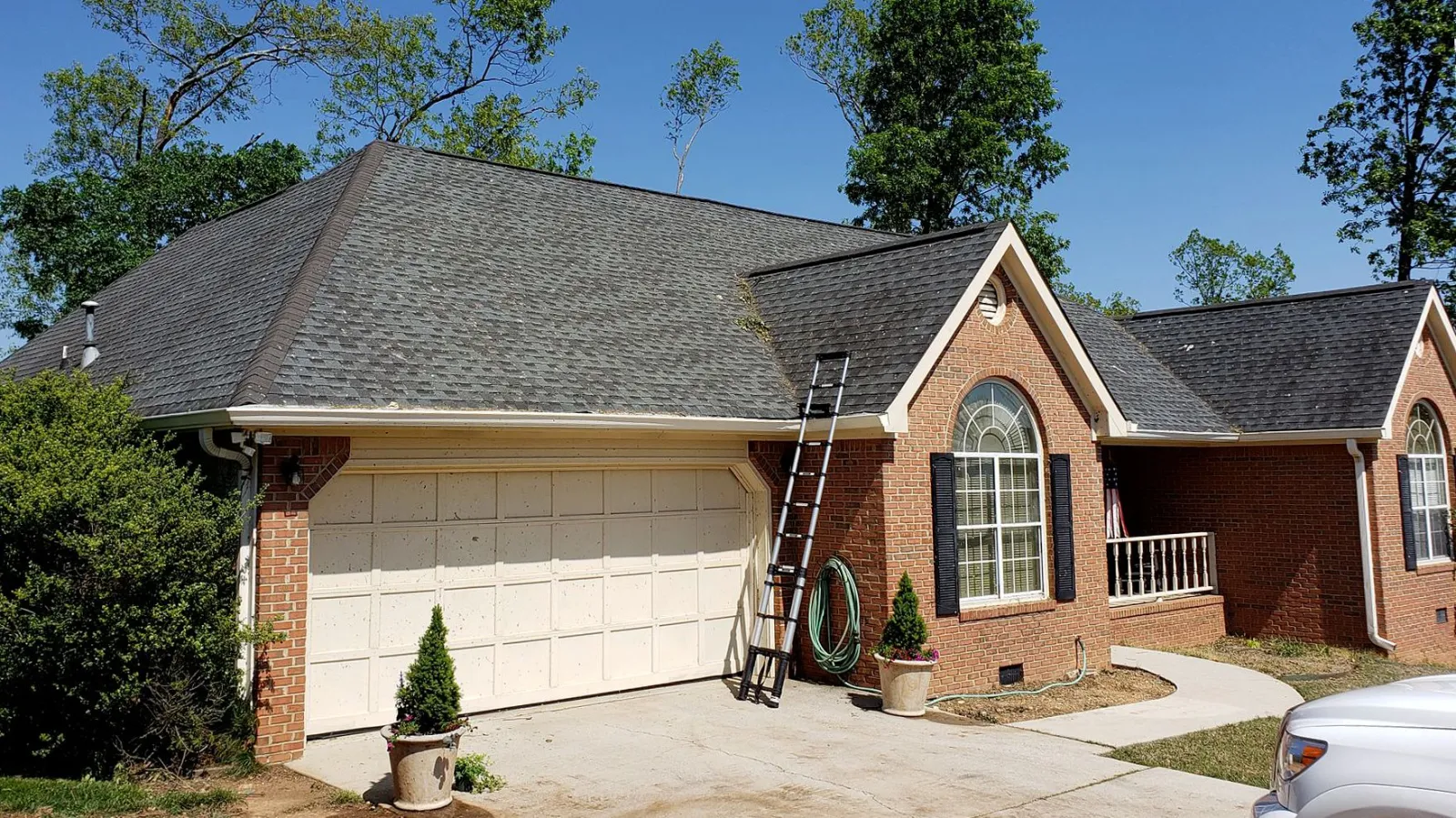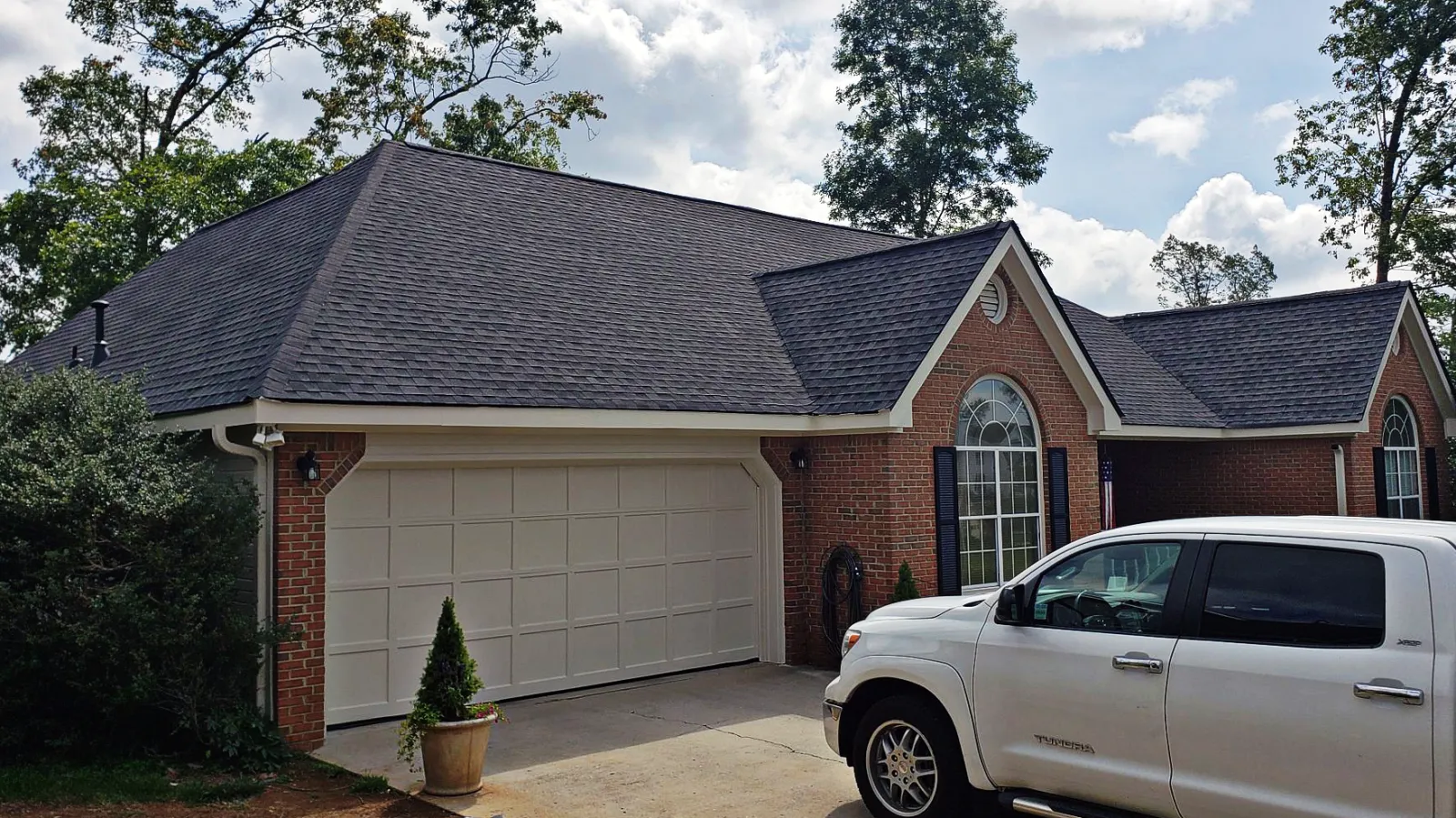 Lightning
It's unlikely that lightning will strike your roof, but if it hits a surrounding tree, that can certainly damage your roof. Limbs or branches that hit your roof could create cracks or holes. Therefore, it's important to keep the trees surrounding your home trimmed back to limit potential damage.

Hail
Most people think about the damage a hailstorm causes to vehicles, but hail, especially large hail, can create risks for your roof. Hail can cause cracks and holes in shingles and weaken the roof structure. After a hailstorm, you might consider having a professional roof inspection to check for damage. Even if you don't see visible damage after a severe storm, it's recommended to call a professional local roofer to inspect your roof for damage. Ensure that the roofers are licensed, properly insured with Workers Compensation and General Liability (request a Certificate of Insurance) and that they are properly trained and endorsed by a reputable shingle manufacturer, like GAF. While some hail damage can be obvious, once the storm has passed and it's safe to go outside, inspect any damage that may have occurred to your home. Here are a few things to look for:

Dents in gutters or outside vents
Chipped or cracked windows or skylights

Damage appearing on one side of the roof

Light spots appear on shingles in a random pattern

If you believe your roof has damage from a storm, contact All Roof Solutions to provide a FREE, honest assessment of the condition of your roof system. Our emergency storm damage services have been available for over 15 years. Call 678-945-0030 to schedule your roof inspection and consultation.