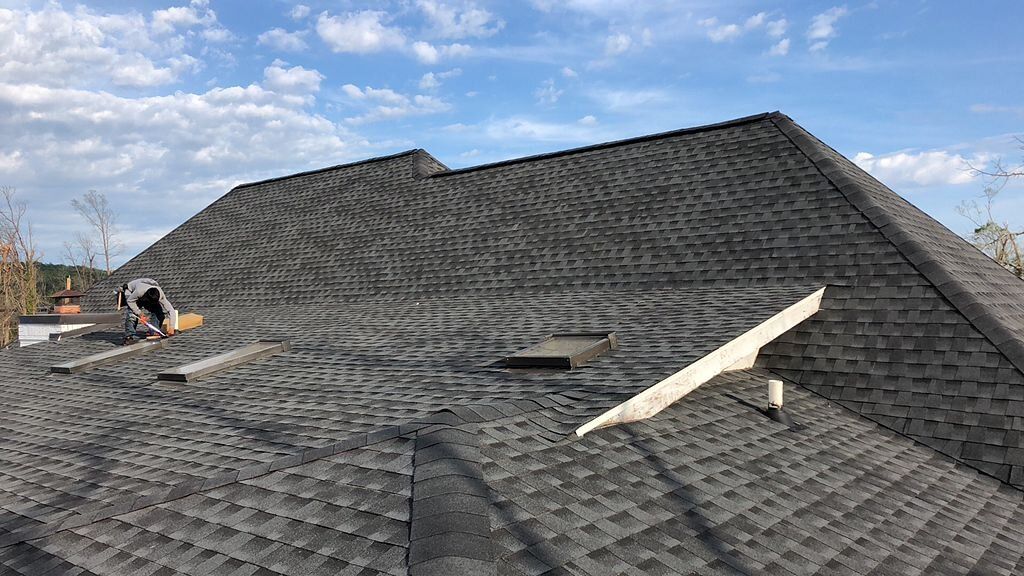 Homes with lots of natural light are highly desirable, but not all homes come with enough windows. If you're looking to add more natural light into a dark space, a skylight might be a great option for you. Plus, skylights provide an added level of luxury to a home as well. However, there are important things to keep in mind before installation begins.

Hire a Professional to Install
There's a misconception that all skylights leak, but if your roofing contractor follows the manufacturer's instructions, your skylight won't leak as long as the materials hold up. You'll know your skylight was installed properly if it makes it through the first rain without leaking.

Durability
Your skylight should remain leak free as long as the materials last, but how long until the materials fail? Most skylights should last beyond the manufacture warranty (usually 10 years) and stay leak-free up to 20 years. When the factory seal between the glass and metal cladding is broken and water starts to get in, the material are failing.

To avoid a leak, you should have your skylight checked during your yearly roof maintenance inspection. If you're getting your roof replaced, it's recommended to replace your aged skylights at the same time.

Skylight Placement
Be sure to think through the placement of your skylight before installing. The location of your skylight on your roof impacts how much solar heat is coming into your home, so consider where the hot afternoon sun will be regarding your skylight. There are energy-efficient skylight options. Tinted glass can reduce the amount of heat coming through your skylight.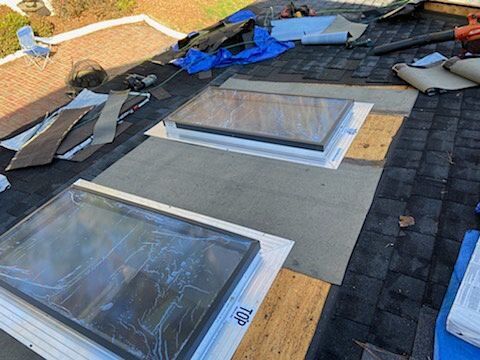 Flat vs. Domed
Some homeowners choose a domed skylight to prevent leaves and other debris from covering and blocking the natural light coming through the skylight. Debris slides off the domed skylight, while it can collect on the flat one. If you choose a domed skylight, you're limited to using plastic materials instead of glass. Glass skylights do cost more, but plastic has the tendency to get scratched and becoming discolored over time.



Fixed or Vented?
If you want to open your skylight to allow fresh air into your home, you'll want a vented skylight. However, you don't think you'll ever open your skylight, you should go with a fixed option. Fixed skylights are just for allowing natural light in, are sealed tight and don't open. Vented skylights are more expensive and more vulnerable to leaks, but are a great options for circulating fresh air through your home.

If you've never done this type of home improvement project before, it's best to call the professional roof contractors at All Roof Solutions to install your new skylight.