While we are in the midst of hurricane season and the most intense temperatures of summer are just around the corner here in Georgia, this is the perfect time to make sure your roof is ready to withstand all that summer has in store. Summer storms often come with lots of rain, high winds, and hail. The perfect combination of long days with intense sunshine, high humidity, and heat coupled with these harsh summer storm conditions can wreak havoc on your roof. Fortunately, as a homeowner, there are few things you can do to ensure your roof continues to protect you and your loved ones from the elements and can endure the test of summer.

Check Your Roof for Loose, Damaged or Missing Shingles
Damaged, loose or missing shingles can leave your roof vulnerable to the elements in the event of rough storms or high winds.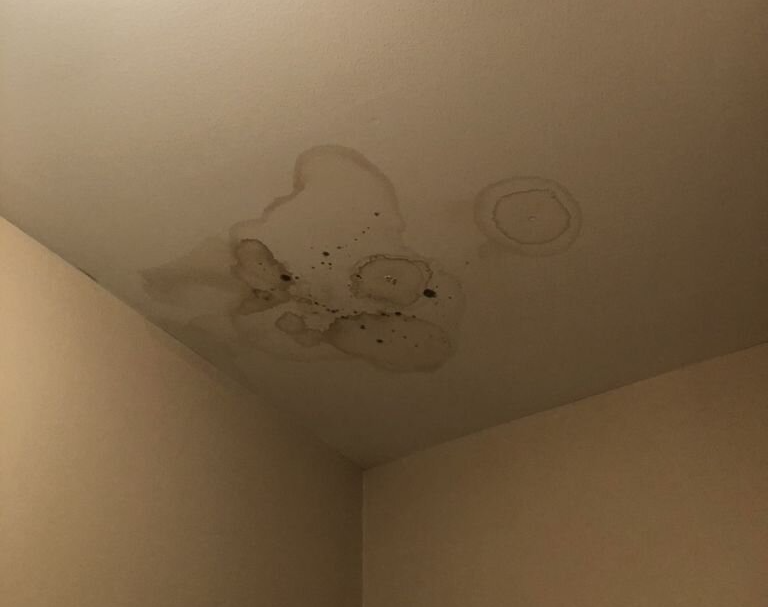 Check For Leaks
Check your attic and ceiling for water spots or stains. The heavy rains of summer can turn small leaks into much larger leaks and excessive water damage. By identifying and fixing leaks early, you assure your roof isn't taking on additional water during summer storms.

Clean Your Gutters
Gutters serve to control the flow of rainwater away from your roof, walls, landscaping and foundation. Accumulating debris can prevent your gutter system from working properly and can cause wood rot on your roof, water damage to the interior and exterior of your home, and/or cracks in your foundation over time. Disregarding gutter maintenance can lead to expensive repairs down the line.

Trim Trees
Although trees can offer some benefits to your roof, branches and limbs overhanging your home can end up causing damage to you and your property. The primary reason for trimming branches or limbs is to prevent them from falling on your roof. Low-hanging branches and limbs may rub against the shingles during a windstorm, which can strip off layers of the granules that make up the outer protective layer of your shingles. Proper tree management can prevent costly damage to your roof and home, be sure to keep them trimmed back for your safety and peace of mind.

Schedule An Inspection
Regular inspections can help identify trouble spots on your roof that need to be addressed before they become major concerns.

Make Any Necessary Repairs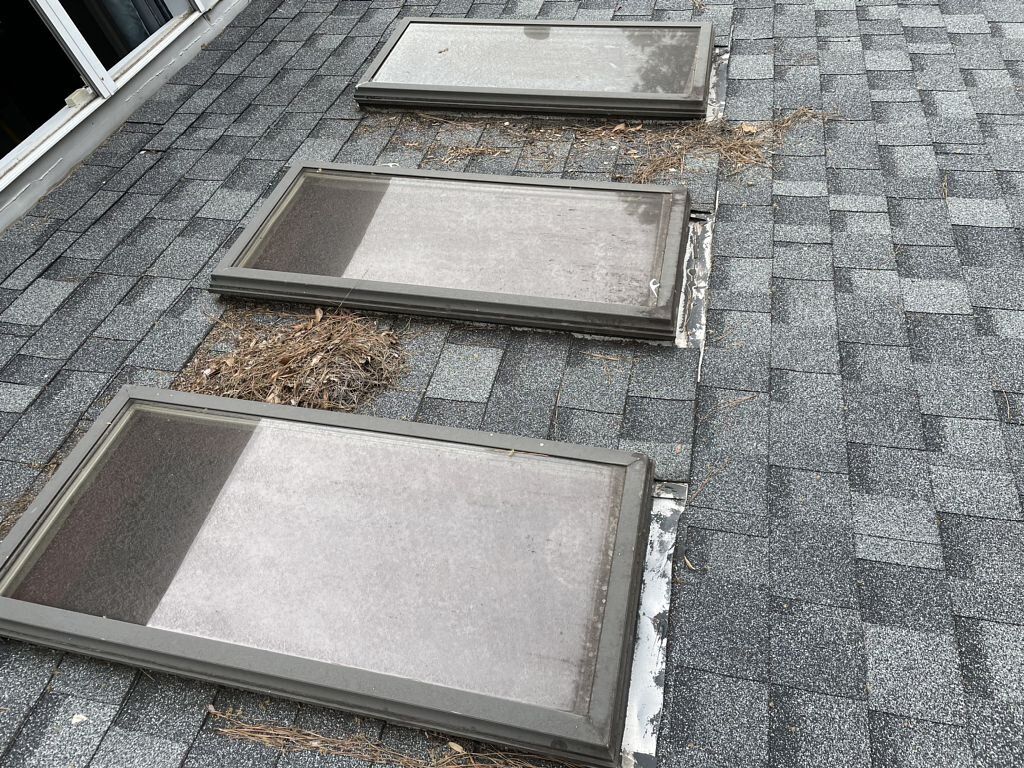 Your roof is the first line of defense against summer storms. Prompt repairs to your roof can protect your investment and save you money in the long run. Here are a few signs that your roof may need repairs:

Water stains on the ceiling or walls
Cracked caulk and worn rubber around vent pipes

Missing or damaged chimney cap

Missing or damaged shingles

Although homeowners can complete many of these steps, we suggest scheduling an inspection with an experienced residential roofing contractor. All Roof Solutions, Inc. offers a free, no-pressure roof inspection to put your mind at ease about the condition of your roof as we head into the summer months.

As a GAF Master Elite Contractor, our team of residential roofers has a proven track record of providing quality craftsmanship and exceptional customer care. Contact us today to schedule a free estimate appointment or find out how All Roof Solutions, Inc. can serve you.